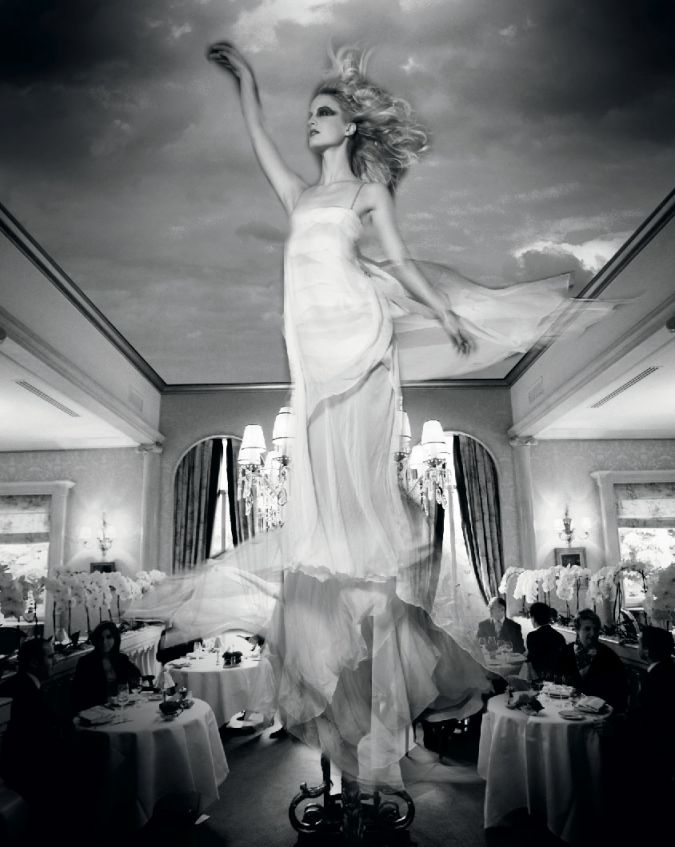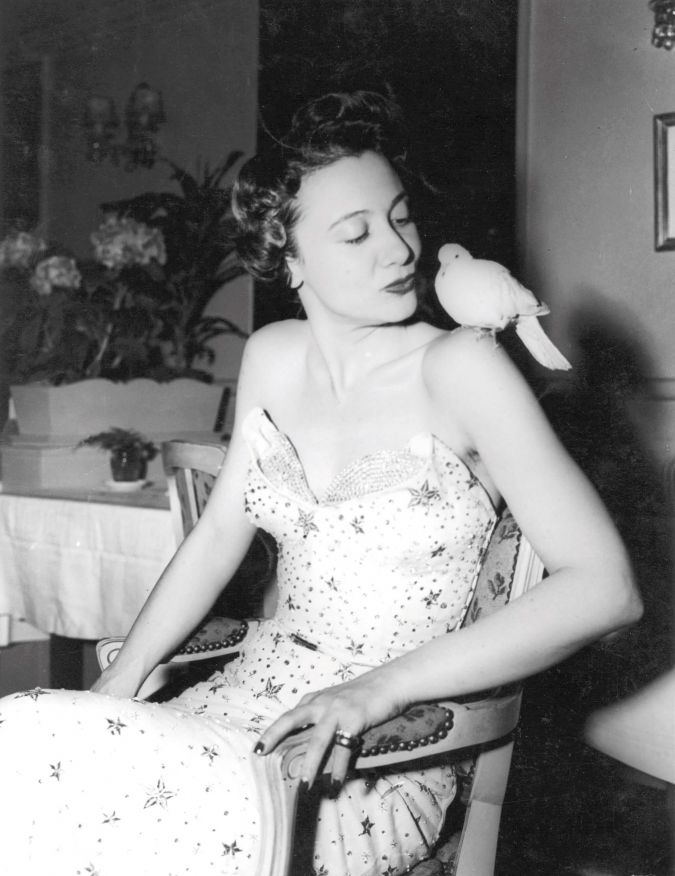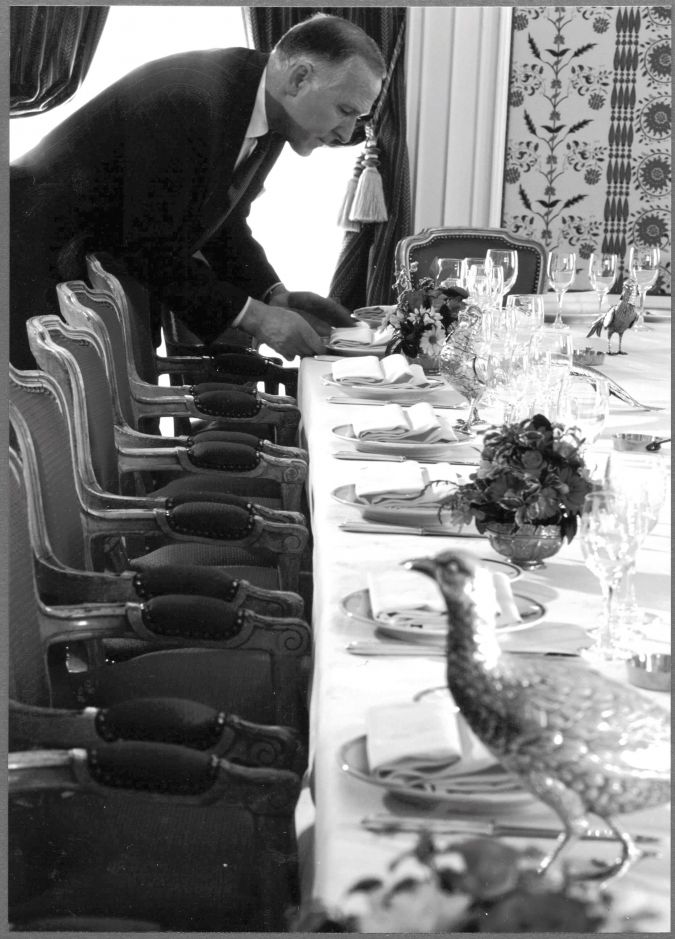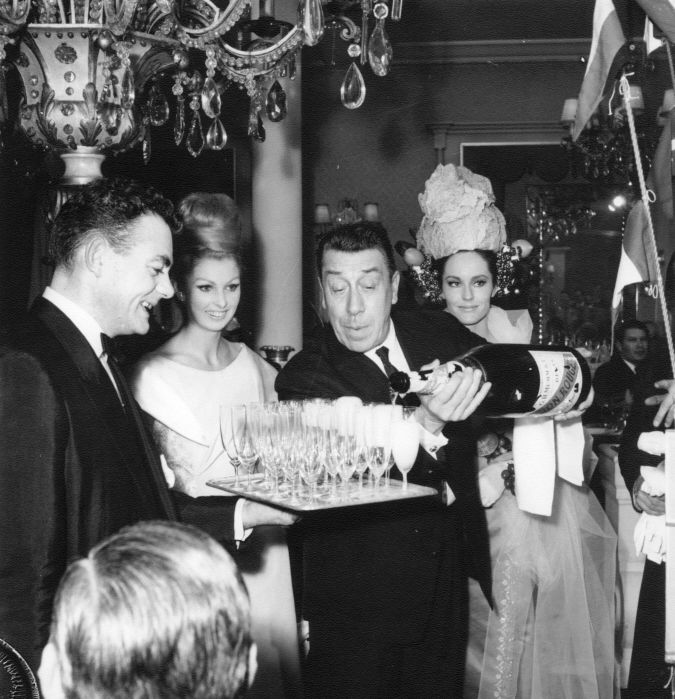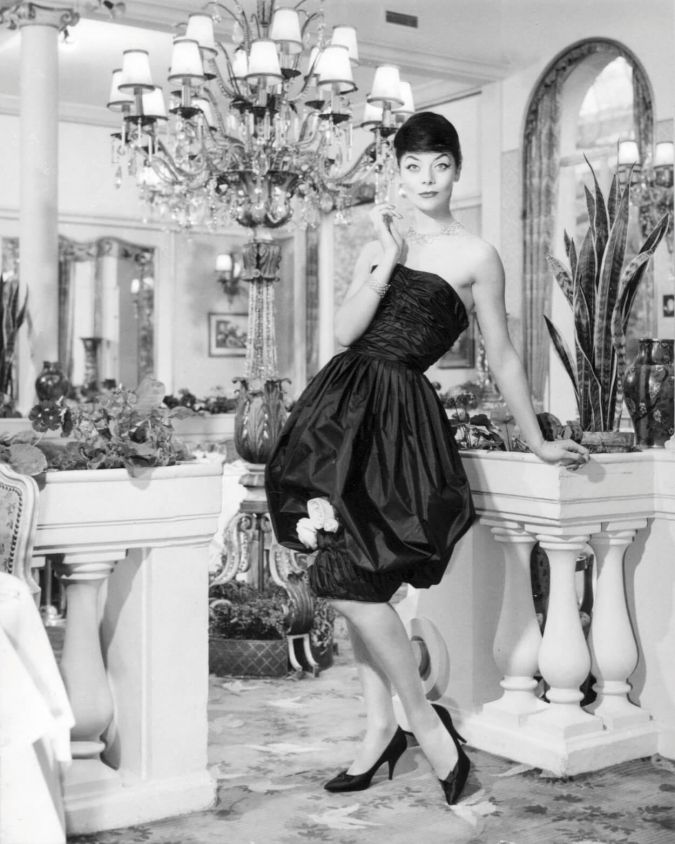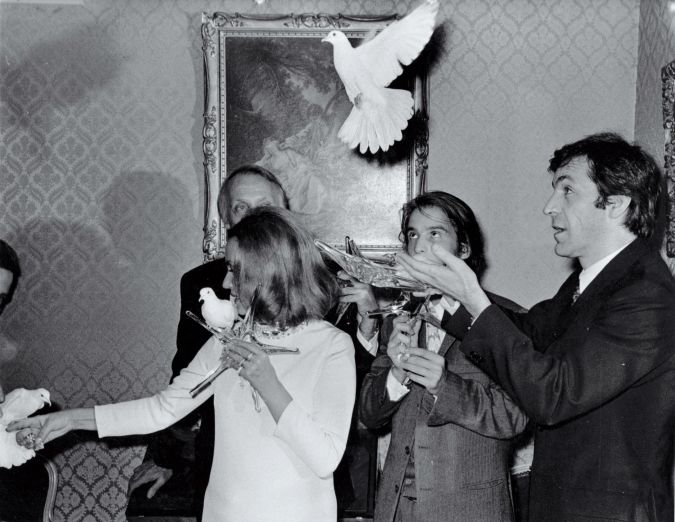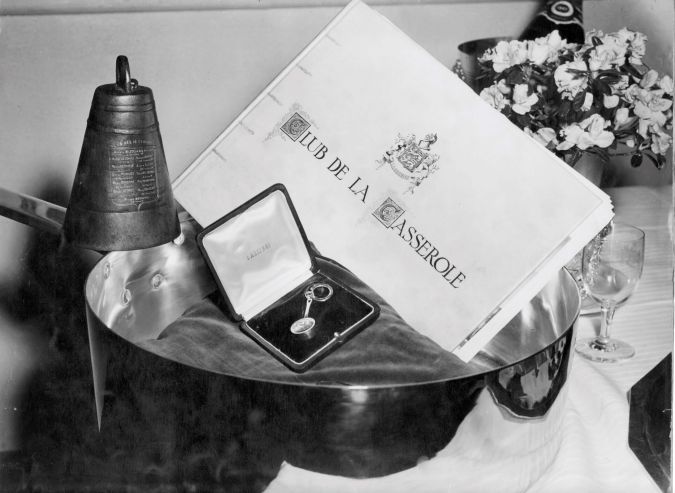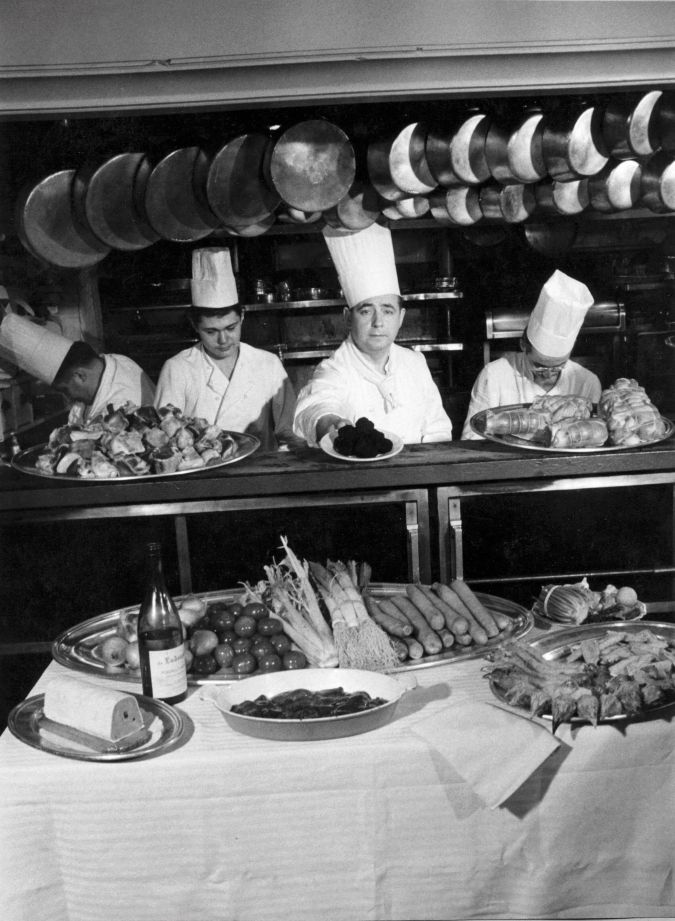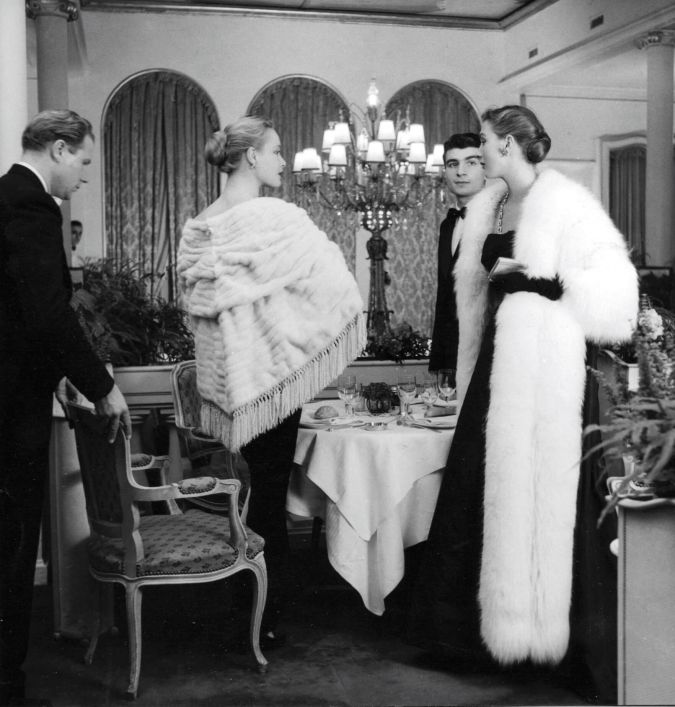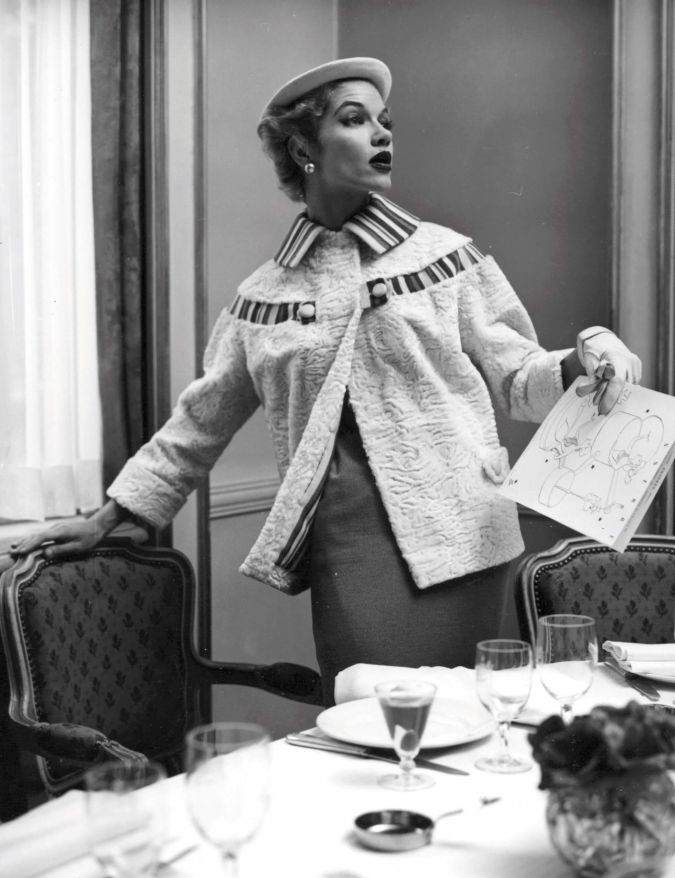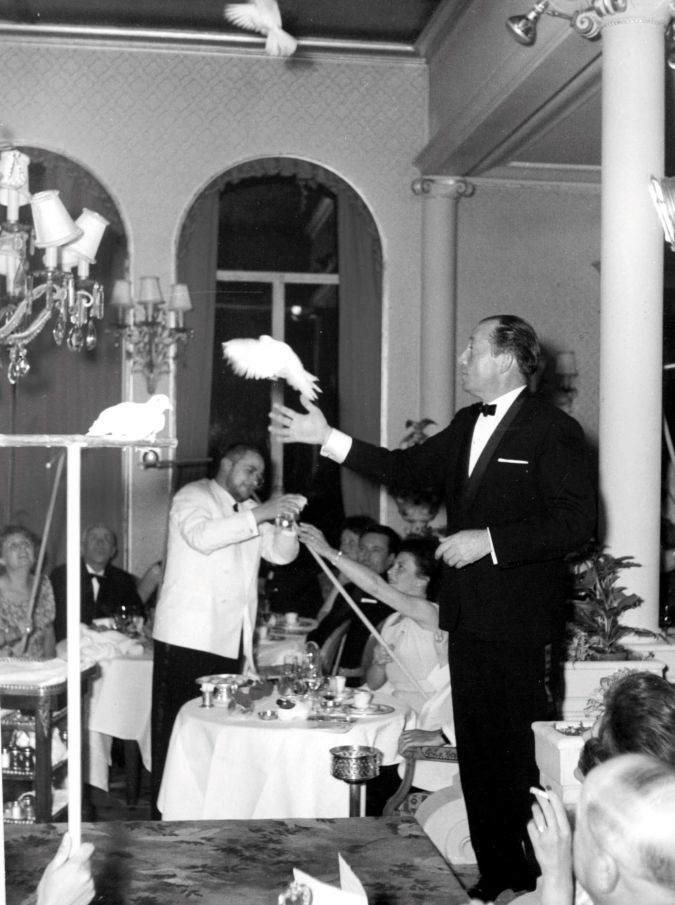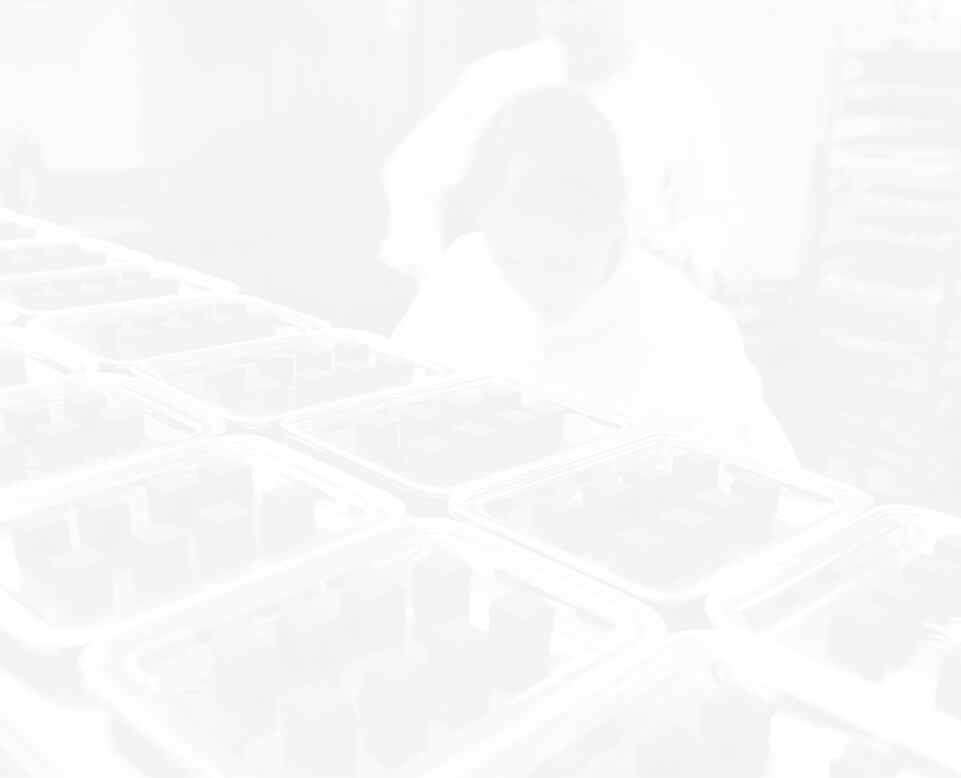 Housed on Franklin Delano Roosevelt Avenue in front of the Palais de la Découverte, the Restaurant Lasserre stands among the culinary icons of Paris. In 1950, a mechanical wonder was installed, allowing the rood to open, revealing the wonders of open sky.
Its guests alone have vindicated Lasserre's vision: André Malraux, Salvador Dalí, Romy Schneider, Marc Chagall, Audrey Hepburn, Jean-Claude Brialy, Frédéric Dard, Brigitte Bardot, Jean-Paul Belmondo, Robert De Niro among countless other personalities from the artistic world.
Everyone, however, is treated like a celebrity – whether known or lesser known.
Place for celebrations, Lasserre preserves this spirit of timeless elegance.
Back